Stave Rehearsal Rooms Nottingham
Located in Nottingham city centre, Stave is the last word in affordable, professional rehearsal and equipment storage space.
Get in touch for more information or book a slot today!
We have over 40 years of experience working with bands, from touring to recording, and we are more than happy
to pass our collective knowledge on!
Stave is proud to be able to offer more than just a space to play - send your music career to the next level with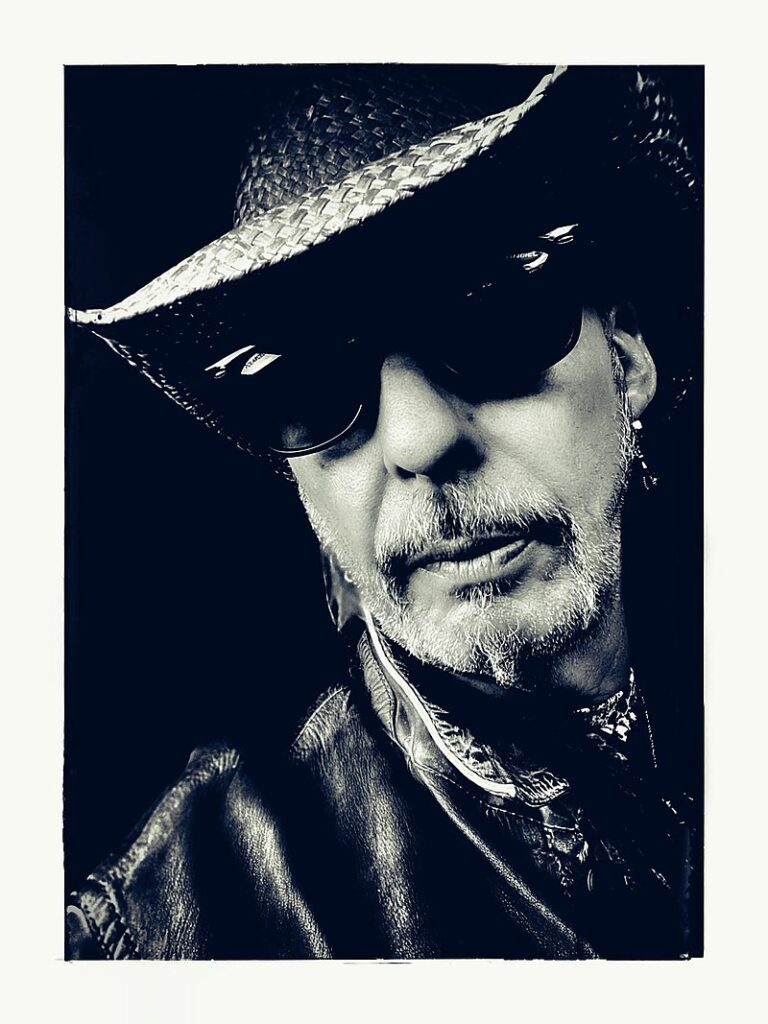 Equipment Storage
available
Rocking out can be hungry (and thirsty) work. Grab some very reasonably priced snacks and drinks to keep the creative juices flowing!
Our staff have collectively over 40 years knowledge of touring, production, and much more that we are more than happy to share with you should need it!